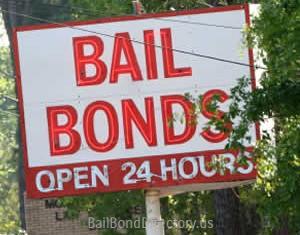 Three California bail bondsmen were arrested in connection with kidnapping clients for the purpose of extortion and insurance fraud.
Aleo Pontillo, 40, owner of AJ's Bail Bonds, and bail agent Janelle Llorens, 27, and Mark Davis, 49, all from Modesto, were arrested on suspicion of conspiracy to kidnap for purpose of extortion Wednesday after a years-long investigation.
The bail bonds clients were apprehended and transported to AJ's Bail Bonds. If they could not promise payment, the Insurance Commissioner's office said, they were held and threatened with a return to jail.
From 2006 to 2010, the defendants were connected to fraudulent activity, including conspiracy and perjury and insurance fraud, the commissioner's office stated.
Frank Carson, Pontillo's attorney, said the FBI and other authorities have raided the business several times and have always come away empty, including a grand jury which refused to indict.
Pontillo was in Stanislaus County Jail in lieu of $1.5 million bond, Llorens the Office manager is being held on $1 million bond and Davis is held in lieu of $300,000 bond.
—
More Details: Insurance Journal