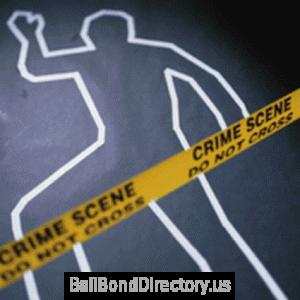 Yiki Kim, 68, was charged with manslaughter and reckless driving in Fairbanks, Alaska. She is being held on $500,000 bail.
According to reports, Kim drove through a stop sign hitting pedestrian, Jamison Thrun, 11, then continued on through a yard, a fence and striking a parked vehicle. Kim did not stop, she proceeded through another yard and a second fence. Kim's SUV came to a stop, however her placed her vehicle in reverse, striking a mailbox before finally coming to a stop. When Alaska State Troopers responded, they arrested and initially charged Kim with Assault in the First Degree and Reckless Driving.
Thrun was transported to Fairbanks Memorial Hospital with life-threatening injuries. He later died from injuries sustained from the incident, resulting in Kim's charges being upgraded to manslaughter.
Kim told the officer responding to the accident that she had consumed seven types of prescription medicine the morning of the accident, and had taken two other types of medication the previous evening. Police say she failed field sobriety tests.
—–
Additional Information: Fairbanks Daily News-miner