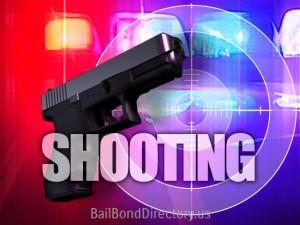 Bail was set at $1 million for a 25 year old suspect in the shooting death of Maria "Sweetheart" Failautusi, 23, on a street in the White Center community south of Seattle.
On Wednesday, Detectives from the Sheriff's Office Major Crimes Unit, along with members of the TAC-30 SWAT team and the Gang Unit all assisted in the peaceful apprehension of the 25-year-old man at his home. They're still seeking for two other suspects.
Surveillance video from a nearby business helped detectives identify a suspect in Tuesday's fatal shooting.
Sheriff's spokesman Travis DeFries says the shooting resulted from a feud between two groups.
The suspect was most recently in jail for four days in March after an arrest for DUI and driving with a suspended license.
—–
Addition Details: Seattle Post Intelligencer