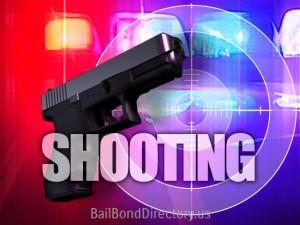 Warrants have been issued for a Scotland County man who is accused of shooting a Laurinburg bail bondsman earlier this month.
The incident happened Aug. 3 around 10:30 pm when Bail Bondsman, Russell Morrison, went to the apartment to apprehend Tutus Tyrone Reddick, 31, for a failure to appear violation, according to Laurinburg police Capt. Kim Monroe.
Morrison forced his way into the apartment and was met with a shotgun blast; Morrison, who had a revolver, returned fire. Both men were seriously injured and taken to Scotland Memorial Hospital – later transferred to other facilities.
Monroe stated that the warrants issued for Reddick are for possession of a firearm by a felon and first-degree trespass.
The investigation continues and additional charges may be filed, Monroe said.